Welcome to Year 2!
This year we are studying the following topics:
               Autumn Term                                   Spring Term                                       Summer Term
If you have any concerns about anything on this website, any other websites you or your family and friends visit, or anyone that contacts you through a website, please click on this button to register your concern. You can speak to anyone in the school with your concerns. In particular Miss Blanchard and Mr Weatherby are responsible for online safety.
21.4.16 Today the Queen Celebrates her 90th Birthday.
She is our longest reigning monarch. The BBC have put together pictures - one for every year of her life.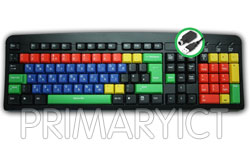 Practice your typing skills.
 Help the Angry Bird ( and practice your Coding).