2R
If you have any concerns about anything on this website, any other websites you or your family and friends visit, or anyone that contacts you through a website, please click on this button to register your concern. You can speak to anyone in the school with your concerns. In particular Mrs Green is responsible for online safety.
10.01.17 Place value today
05.12.16
Look at our phonics PowerPoint and listen to the sound by clicking on the speaker
Maths resources
Hit the button:
This game is great for developing metal maths skills. It works on a variety of skills covered in KS1 and you can choose a level for your child to start up and work your way up (the lower the number the similar the questions).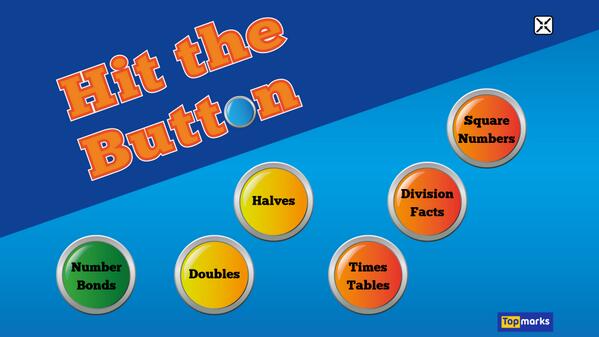 Help the Angry Bird ( and practice your Coding)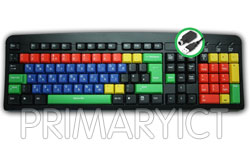 Practice your typing skills.